TOGETHER WE COVER THE WORLD
In today's global marketplace, you need a logistics partner who can bridge the gap between distant suppliers, vendors, and customers. One who can navigate continents, currencies, and customs with ease.

Our Guiding Principles
As a multimodal transport group, we will seize every opportunity to contribute to global economic growth and development by meeting and exceeding our customers' needs in this new era.
We will maximize corporate value by being creative, continually pursuing higher operating efficiency, and promoting an open and transparent management style guided by the highest ethical and social standards
Our primary goal is to provide our customers with the highest level of service quality
Door to Door Services
We are a global supply chain management company that provides a wide range of services, including shipment consolidation and deconsolidation, global freight forwarding and customs management

Solutions For Every Customer Needs
We bundle and integrate comprehensive services to meet your unique requirements. Count on us for innovative solutions tailored to your business needs

National & Regional Warehousing
Warehousing and distribution networks across the nation and region that boost supply chain performance and cut costs
Personal adviser

At any moment, you may contact our advisor through Email or Phone 24 Hours 7 days
Simplify things

We invest in strategic advice tailored to your
business problems and needs.
Efficient team processes

Clear communication and collaboration between team members, departments, and clients applying Use of technology and automation to streamline tasks and improve efficiency
Previous
Next


We are constantly striving to improve the efficiency and effectiveness of our logistics operations. We achieve this by identifying and eliminating bottlenecks, streamlining processes, and adopting new technologies.

Our mission
provide our customers with world-class logistics solutions that meet their unique needs and exceed their expectations.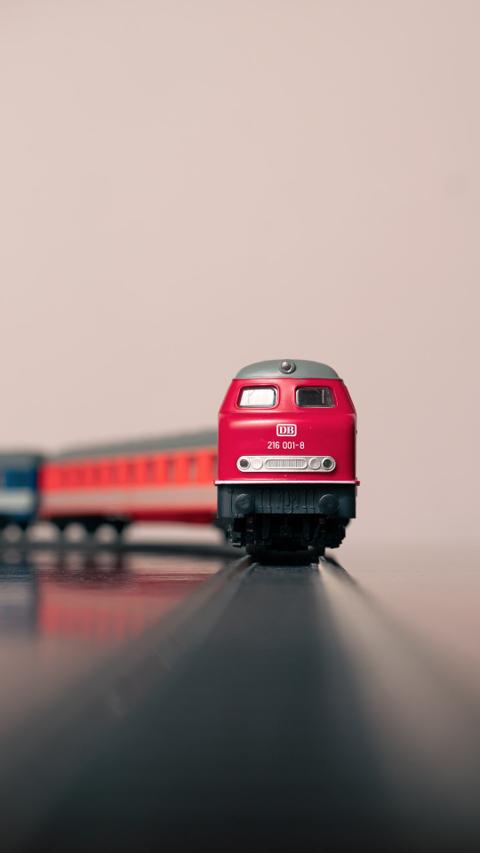 Our values
We help businesses reduce risk by providing insurance, handling customs clearance, and managing other logistical challenges. Our team
are responsible for fulfilling customer orders. This includes picking and packing orders, arranging for shipment, and tracking orders until they are delivered to the customer

Our clients, run Clean to grow their business network.
Join them and make the right money move.